New version: HPhi 3.3.0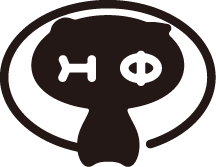 HΦ ver. 3.3.0 has been released!  Changes are listed below.
New feature
Standard mode

Added the parameters to tune the lattice size, the range, the strength of interactions etc. for the wannier90 lattice. See details for Chap. Downfolding with Wannier functions in HPhi's manual.
Added OmegaOrg keyword for specifying the origin of the frequency for calculating spectrum.

Similar to the parameter in modpara.def for the expert mode (the standard mode can only specify the real part).

Expert mode

Added the mode to output the excited vector in the calculating spectrum mode.

Specify by the parameter OutputExcitedVec in calcmod.def file.
Bugfix
The sign of one-body diagonal terms was opposite for the real-time evolution mode.