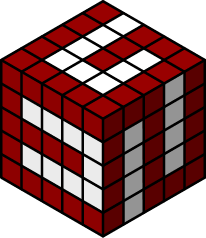 GENESIS
Openness:3 ★★★
Document quality:2 ★★☆
An open-source application for molecular dynamics simulation of biomolecules. This application is optimized for massive parallel computing environments such as the K-computer, and can perform high-speed molecular dynamical simulation of proteins and biomolecules. This application supports both all atoms calculation and coarse-grained model calculation, and can treat extended ensemble such as a replica exchange method. This code is released under GPL license.
Information
Last Update:2021/03/05
License
the GNU General Public License version 2.
| | |
| --- | --- |
| Availability | Compilation is necessary for Unix/Linux. |
| Related keywords | |